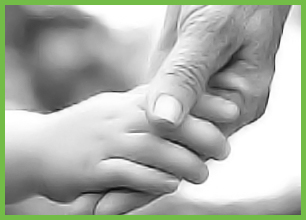 Takaful Ikhlas Berhad (Takaful IKHLAS) was incorporated on 18 September 2002 as Takaful Ikhlas Sdn. Bhd. and is a wholly owned subsidiary of MNRB Holdings Berhad. Subsequently on 5 May 2014, the Company converted it's status to a public company, Takaful Ikhlas Berhad. The Company is principally involved in the provision of Islamic financial protection services, based on principles and rulings of Shariah. Takaful IKHLAS has established a strong presence in the provision of Islamic financial protection services based on the takaful system, which places an emphasis on a spirit of cooperation and joint responsibility among participants. The Company's objective is to be the preferred provider of Islamic financial protection services and it is making a concerted effort to achieve this ambition.
More than two (2) million individuals and corporations have placed their trust in the Company and become its certificate holders (participants). Takaful IKHLAS' commitment and adherence to Shariah values, coupled with the application of cutting-edge technology in conducting its business, have reinforced the Company's reputation for its ethical approach and service delivery.
The Company offers individuals and commercial enterprises a comprehensive range of Individual Family, Group Family, General Retail and Commercial Takaful products. Its distribution channels comprise of highly knowledgeable and well-trained people that number more than 5,000 agents, brokers, financial institutions, motor franchise holders, co-operatives and Islamic bodies.
Takaful IKHLAS has 13 regional offices in Kuala Lumpur, Kedah, Perak, Selangor, Putrajaya, Negeri Sembilan, Melaka, Johor, Pahang, Terengganu, Kelantan, Sabah and Sarawak with its Corporate Head Office in Bangsar South.
Takaful Ikhlas Berhad is registered under Islamic Financial Services Act 2013 and regulated by Bank Negara Malaysia.